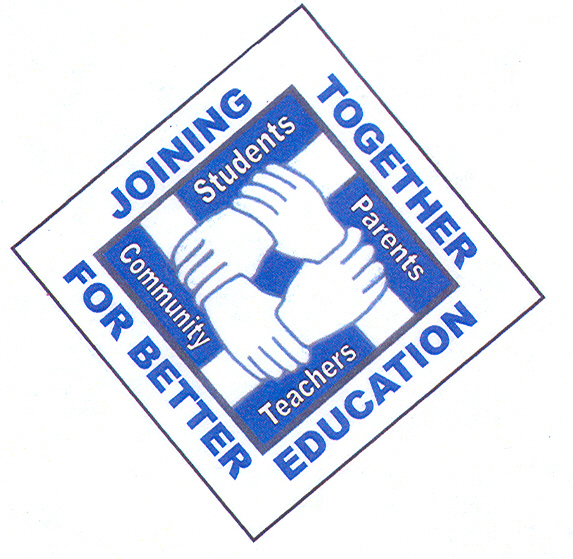 OUR MISSION IS TO INSPIRE AND EMPOWER STUDENTS TO LIFE-LONG EXCELLENCE!!!
OUR EDUCATORS ARE: PASSIONATE, BUILD RELATIONSHIPS, POSITIVE, ENGAGE STUDENTS, CARING, DEDICATED, MOTIVATED, PATIENT, PROFESSIONAL, FLEXIBLE, ORGANIZED, AND HAVE A SENSE OF HUMOR.
Nondiscrimination Policy
Garrison Public Schools does not discriminate on the basis of race, color, national origin, sex, handicap or age in admission or access to its educational programs and/or activities which it operates and offers to its students and extends to employment policies and/or practices of its personnel it employs. Any inquiries concerning Federal Laws may be referred to the Garrison Public Schools Superintendent, 51 5th Ave NE, Garrison, ND 58540. Phone (701) 463-2818.

ADA Compliance
Garrison Public Schools is committed to ensuring accessibility of its website for individuals with disabilities. If you are unable to access content on the Garrison Public Schools website, please contact Nick Klemisch at nick.klemisch@k12.nd.us. Please note that Garrison Public Schools is unable to ensure accessibility on 3rd party websites linked from our website. However, every effort will be made to provide requested information in an alternate, accessible format.